Biography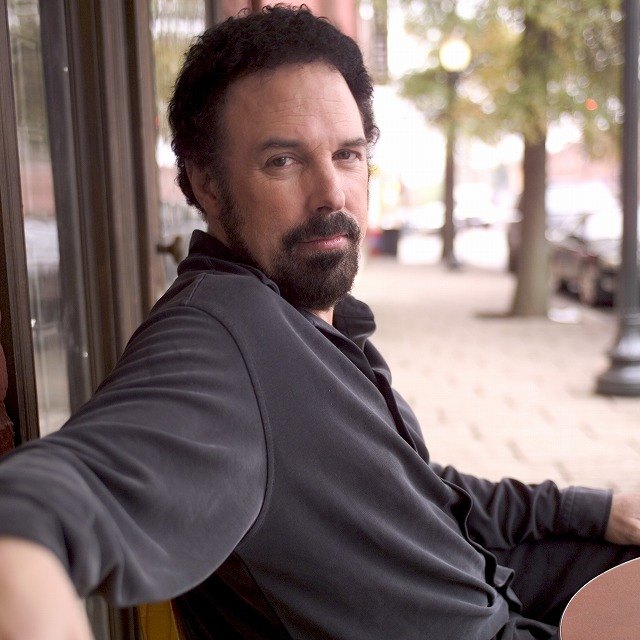 Eddie Bayers was born in Pautaxant River Maryland, being the son of a Naval Fighter Pilot, he grew up in various parts of the US, and spent 4 years of his life in North Africa.
Trained as a classical pianist, it was during his college years in California that his musical interests took a turn. "I loved playing the music … but I was in an interpretive mode. In the collegiate years you are subject to interpreting the music exactly the way the professors think you should." Certainly not to go against that, to Eddie, it was more fun feeling it the way he wanted to feel it. Not to demean the original composer, but he was starting to see there was a creative part of music."
Eddie's college years were spent in Oakland, CA where Eddie began jamming with local musicians, including Jerry Garcia and Tom and John Fogerty (of Creedence Clearwater Reviva+O23l fame) and through Tom he became involved with studio work. Soon, he began hearing good reports about the Nashville music community. "Capabilities for being a session player were diminishing in the West Coast because of self contained bands, overdubbing on sequenced trks – things like that, "Eddie says. "You could still do well in the movie soundtrack end, but for the commercial side of music, it looked like Nashville was the place where it was going to happen." After moving to Nashville, he auditioned at a club as a piano player, and the drummer for the quartet was none other than the infamous Larrie Londin. Larrie inspired Eddie to play drums professionally.
Establishing himself in Nashville as one of the top studio drummers, Eddie has since worked with some of the biggest names in the music industry, including Vince Gill, George Strait, Alan Jackson, Steve Winwood, Peter Frampton, Bob Seger, Trisha Yearwood, Garth Brooks, Kenny Chesney, Uncle Cracker......well the list goes on and on. Playing on hundreds of gold and platinum albums and numerous movie soundtracks, He received the Academy of Country Music Drummer of the Year Award for 11 straight years, something that no artist or musician as yet accomplished within the academy's history, and has recently won his 12th award for 2004. He won the "Top Ten" award in Music Row Mag, which is given to musicians who play on the most top ten albums country in Billboard Mag. so many times, that he still has played drums on the most top ten albums in country for the past 12 years. He was put into the Honor Roll for Modern Drummer Magazine for winning the readers poll 5 years consecutive.
Eddie has also worked within our music organizations. He was elected to participate in the first Leadership Music in 1990. Eddie comments on Leadership: "A program that is still active today, and chooses about 30 candidates from all facets of the industry....attorney's, label personnel, managers, publishers, artists etc. You spend a year learning facts on how each facet exists and by graduation, you are aware of the fiscal and logistical makeup of each." He was also a Board of Governor of NARAS for 12 years.
To date, Eddie continues to be at the forefront of the music community. Recent recordings, Alan Jackson, George Strait, Rebecca Lynn Howard, Kenny Chesney and Uncle Cracker. He is finishing up a George Jones 50 years of Hits Special, where he is Musical Director. The show will air on PBS Thanksgiving Day, and will ultimately become a DVD. The show has an incredible lineup......Harry Connick Jr., Kris Kristopherson, Alan Jackson, Vince Gill, Emmylou Harris, to name a few.
He is also a member of two elite bands, one The Players, which he formed 3 years ago for a TV Special. Since, Brent Mason, Paul Franklin, John Hobbs, Michael Rhodes and Eddie have chosen to stay together, and Oct. 26, 2004, they will release their own DVD with guests, Peter Frampton, Vince Gill, Shaun Colvin, Travis Tritt and Jim Horn. The project is a venture with Image, Warner Park and VH-1.
He is also a member of The Notorious Cherry Bombs, a group that was formed 20 years ago by Rodney Crowell. Because of Eddie's connection with Larrie Londin, who was the original drummer, and also Eddie being involved with the recording efforts that launched Rodney Crowell and Vince Gill, it was only right that when the band re-formed to record a project on Universal South, Eddie took the position.