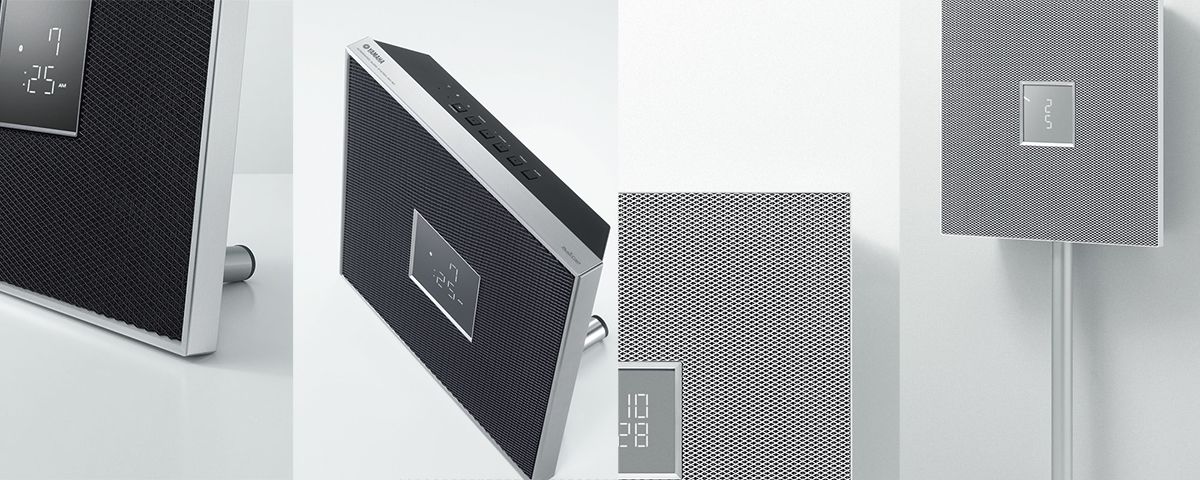 Spend Time the Way You Want
Catch the moment with the music that defines you.
Restio becomes a part of your life and enhances it.
Create your own space, design your own environment through music.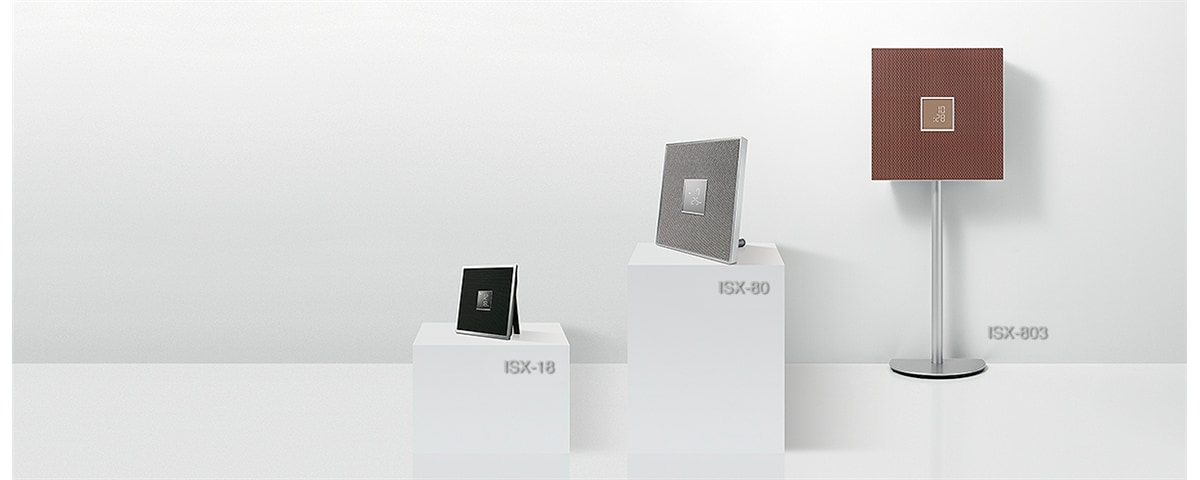 Restio provides interior art through music whether wall-mounted or placed on a shelf. Compatibility with streaming services and Yamaha's new system MusicCast means more ways to enjoy music than ever before.
The colors and finishes shown may vary from those on the actual products.