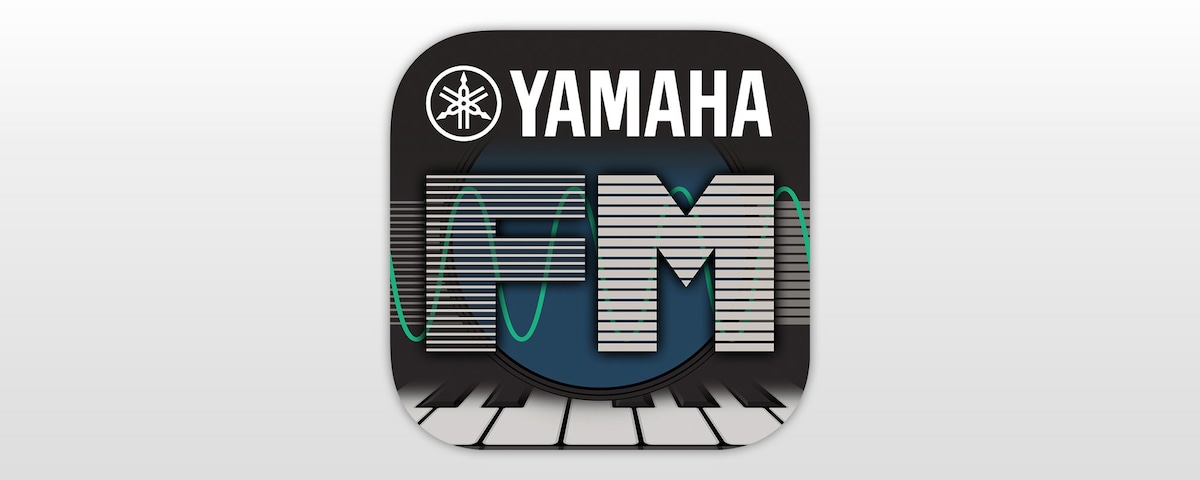 Masalah telah dilaporkan di iOS dan iPadOS versi 15, di mana Aplikasi terkadang tidak dapat mendeteksi instrumen musik Yamaha setelah menyambungkan USB.
Bila Anda mengalami masalah ini, matikan iPhone/iPad lalu nyalakan kembali agar instrumen dapat dideteksi secara normal. Kami telah mengonfirmasi bahwa masalah ini hanya terjadi pada versi 15 dari masing-masing OS.
Pada 27 Oktober 2021, kami telah melaporkan masalah ini ke Apple dan masih dalam tahap investigasi mengenai cara untuk mengatasinya.
Kami mohon maaf atas ketidaknyamanan yang terjadi, dan kami juga mengharapkan kesabaran Anda selama penyelesaian masalah ini.
Quick Tips | FM Essential
FM Essential App | Unlock your free FM Synth!
FM Essential is synthesizer app which inherit Yamaha's legendary FM synthesizers. Connected with Music synthesizer MX BK/BU series, you can play 271 high-quality voices consisting of selected presets of Yamaha Legacy FM synthesizer DX100, TX81Z and V50, originally created 64 presets and combination Voices with MX BK/BU series.
The colors and finishes shown may vary from those on the actual products.