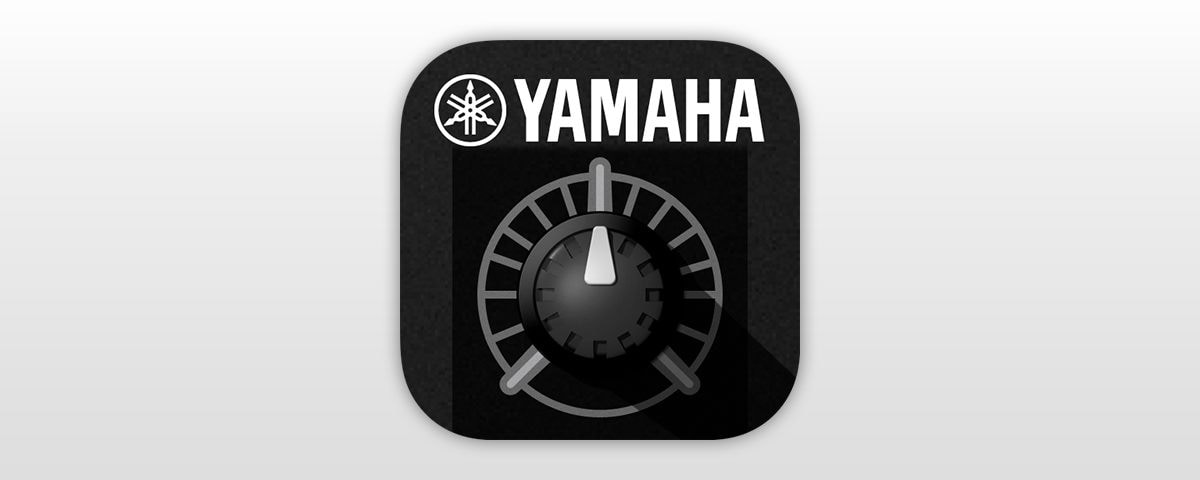 Masalah telah dilaporkan di iOS dan iPadOS versi 15, di mana Aplikasi terkadang tidak dapat mendeteksi instrumen musik Yamaha setelah menyambungkan USB.
Bila Anda mengalami masalah ini, matikan iPhone/iPad lalu nyalakan kembali agar instrumen dapat dideteksi secara normal. Kami telah mengonfirmasi bahwa masalah ini hanya terjadi pada versi 15 dari masing-masing OS.
Pada 27 Oktober 2021, kami telah melaporkan masalah ini ke Apple dan masih dalam tahap investigasi mengenai cara untuk mengatasinya.
Kami mohon maaf atas ketidaknyamanan yang terjadi, dan kami juga mengharapkan kesabaran Anda selama penyelesaian masalah ini.
Voice Editor Essential is a simple Core MIDI iPad editor application to edit parameters in Yamaha synthesizers.
The editor focuses on detailed editing of insert effects, system effects, arpeggiator and EQ that are frequently modified and can take advantage of the iPad's large graphic display. In addition to that, you can control parameters like EG or cutoff in real-time by using fader control or XY Pad. Some essential global parameters including tap tempo and volume control are also included.
The colors and finishes shown may vary from those on the actual products.